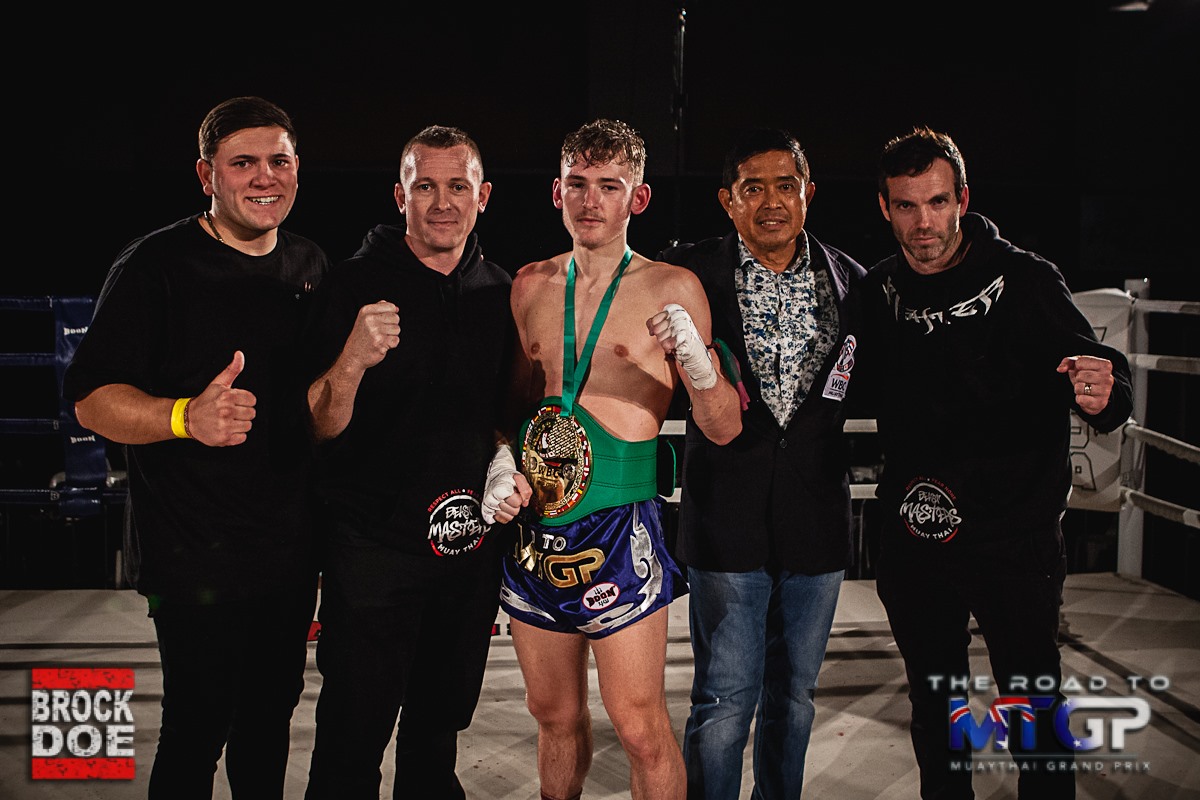 Road to Muay Thai Grand Prix
Saturday July 27 2019 saw the global brand of Muay Thai Grand Prix premiering it's first event in Australia, brought to you by Gav's Thai Boxing Gym.
The fight card showcased 10 fiercely contested bouts, including 3 World Boxing Council (WBC) Muay Thai sanctioned title fights.
Fights are currently available to purchase: www.vimeo.com
Preparations are well under way for the main Muay Thai Grand Prix show on November 30th. With Thai superstar Superbank headlining on Main Event the second installment of MTGP is set to be another huge show!