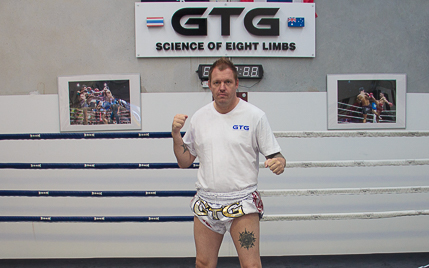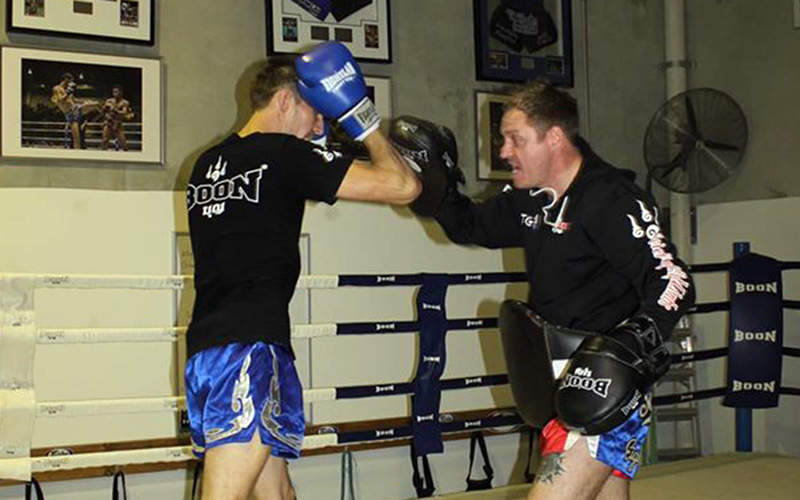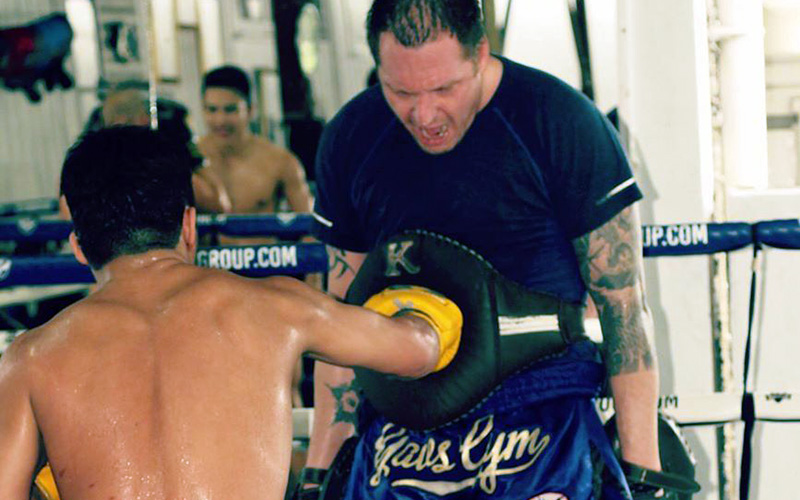 OWNER & HEAD TRAINER
Gavin Fuller
Gavin Fuller started training in Muay Thai at the age of 15 in Leeds, UK, before moving to Perth and opening his own Thai Boxing gym. Gavin regularly travels to Thailand to learn from and train with the best. Gavin prides himself on his gym being traditional to the roots of Thailand.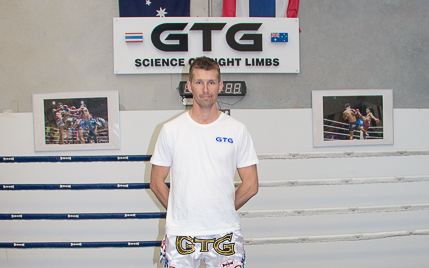 TRAINER
Tom Allott
Tom has been with GTG for 5 years and has most recently fought on 2 MTGP shows. Tom teaches intermediate and fighters classes and you can train with Tom at our Tuesday, Thursday, and Saturday classes.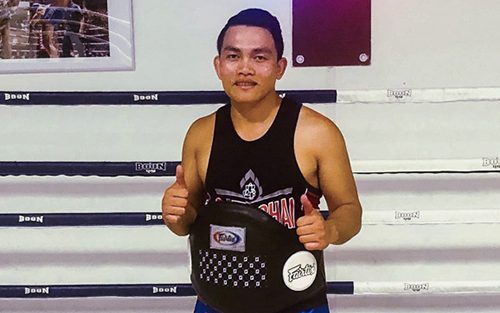 TRAINER
Sak
Surasak Amrungkhwaen (Sak) is a former elite Bangkok Stadium fighter and Rajadamnern Stadium champion. Sak teaches our advanced and fighter class, sharing his first hand experience with our fighters, providing first class preparation for their fights.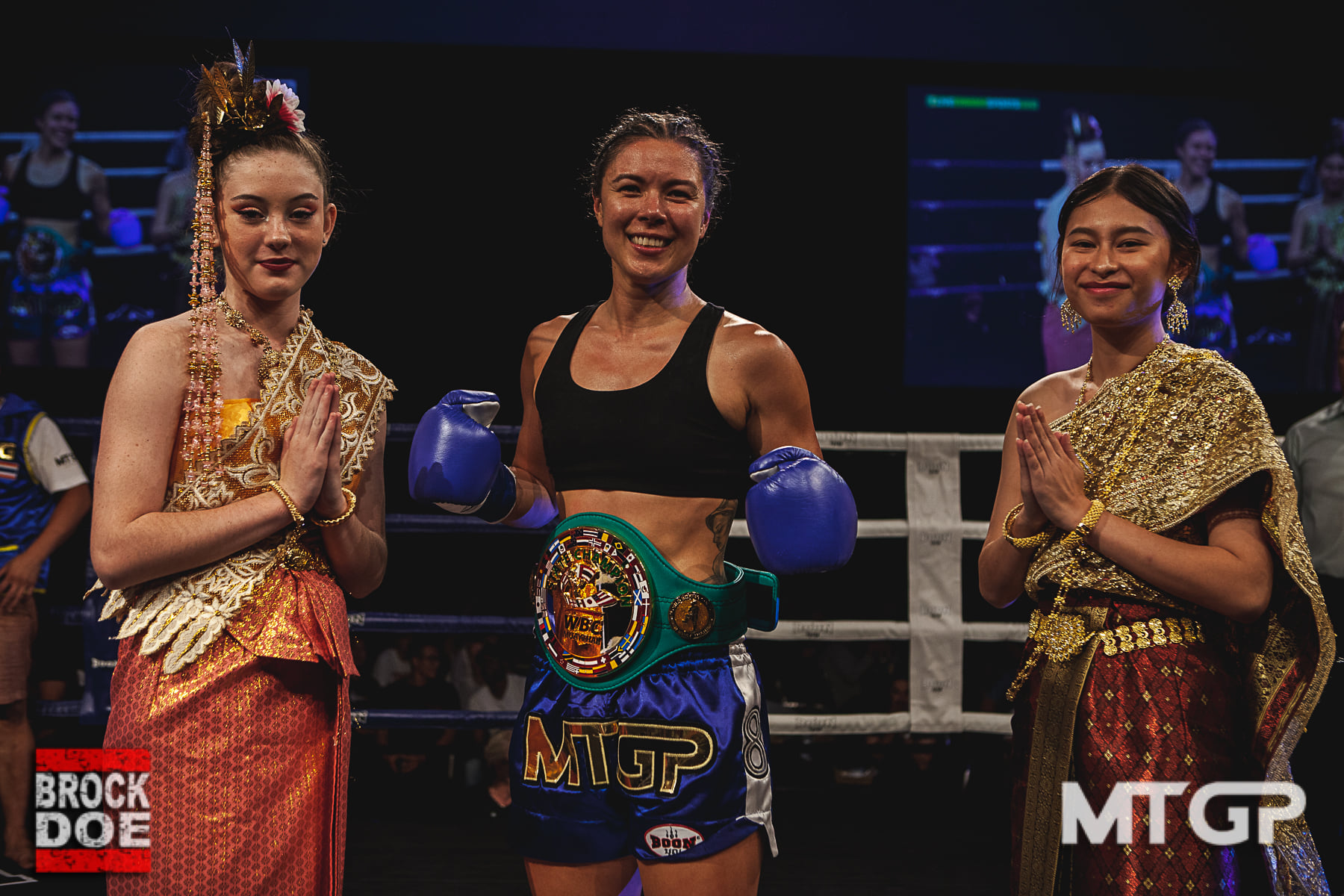 TRAINER & FIGHTER
Tiff Lam
Tiff has been with GTG since moving to Perth in early 2020. An active fighter, Tiff most recently won the WBC MuayThai State Super Featherweight Title on MTGP. Tiff is passionate about training other women in MuayThai. As the current WBC State Champion, she is an advocate for the growth of the women's sport.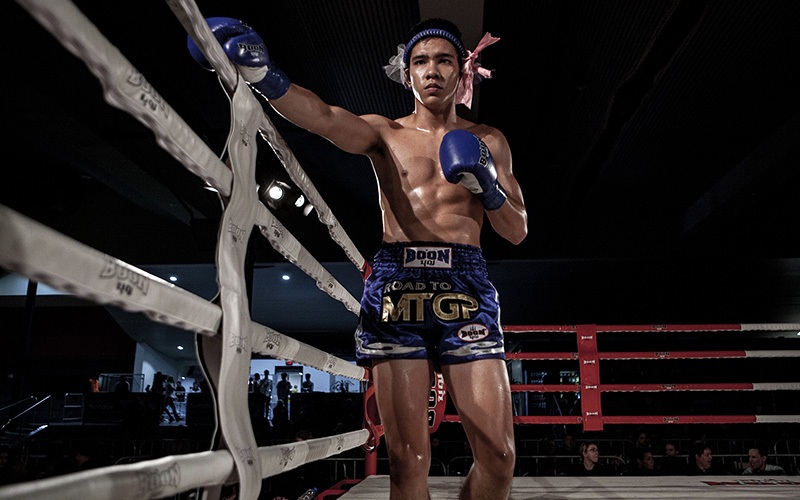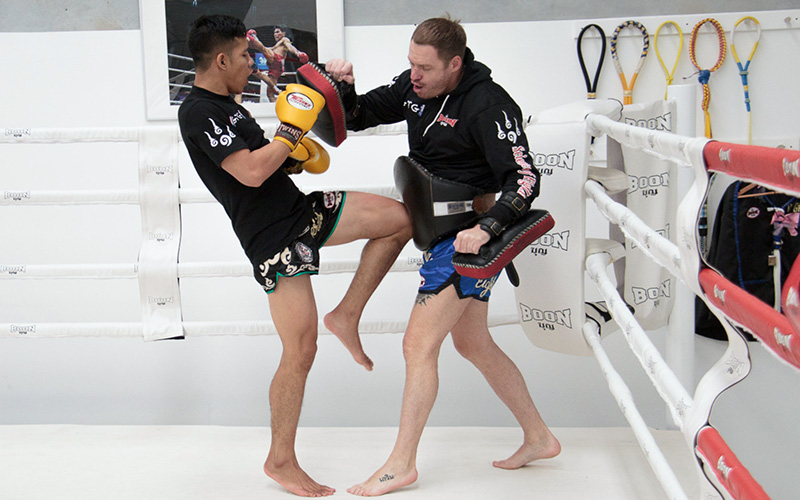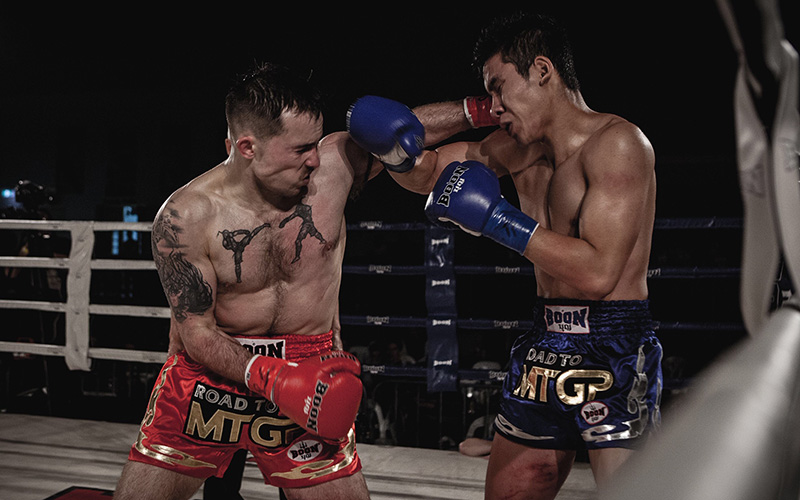 TRAINER & FIGHTER
Lotus
Lotus - our resident Thai trainer and fighter is an up and coming talent straight out of Pattaya, Thailand. Main event on July's Road to Muay Thai Grand Prix, Lotus fought a strong technical battle against The Pit's Roy Wills. Trading killer kicks for 5 rounds, Roy took the win in a close points decision. Lotus is looking forward to continuing his fight career in Australia.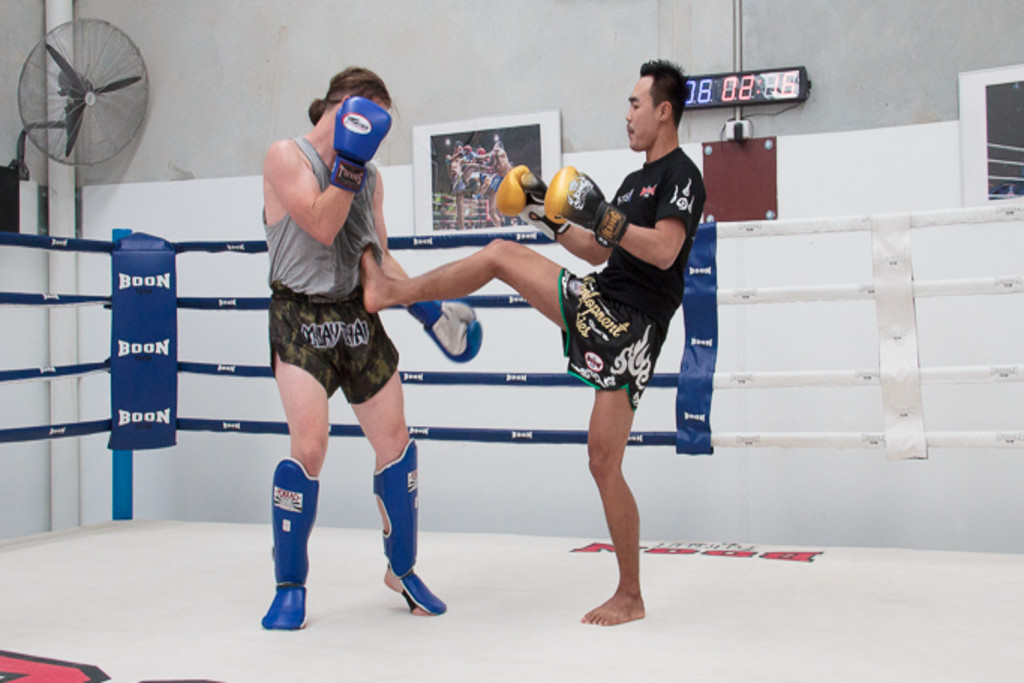 ALUMNI TRAINER
Rungkiet Eminent Air
Former Radjadamnern, Lumpinee and Channel 7 Champion.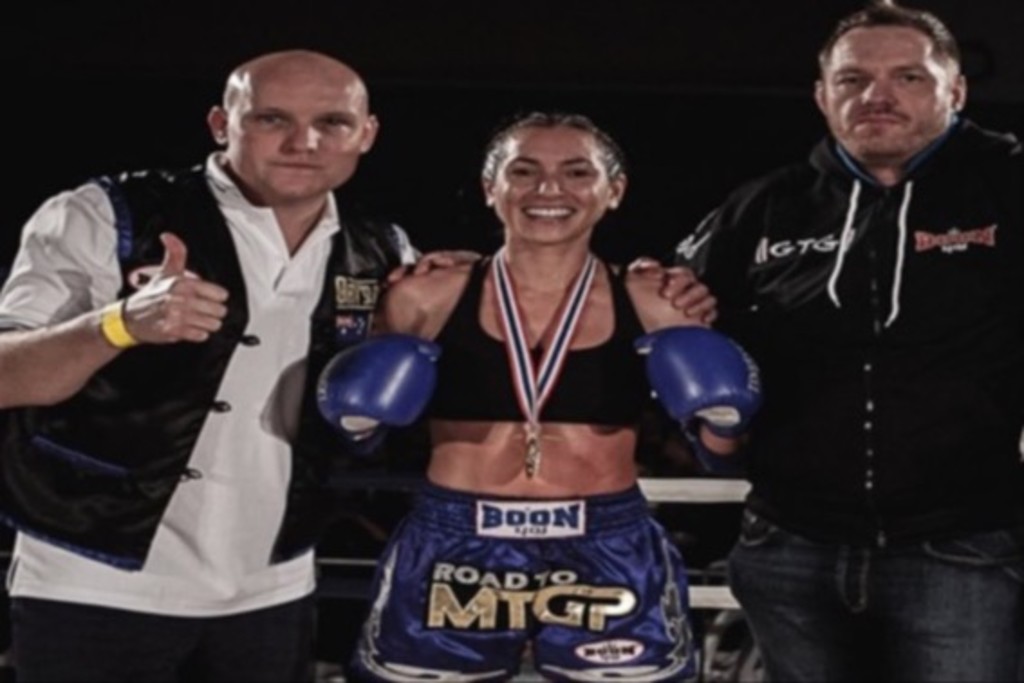 ALUMNI TRAINER
James 'Shorty' Carr
Trained 90 champions in the UK as part of the team at Nongkee Pahuyuth in Leeds.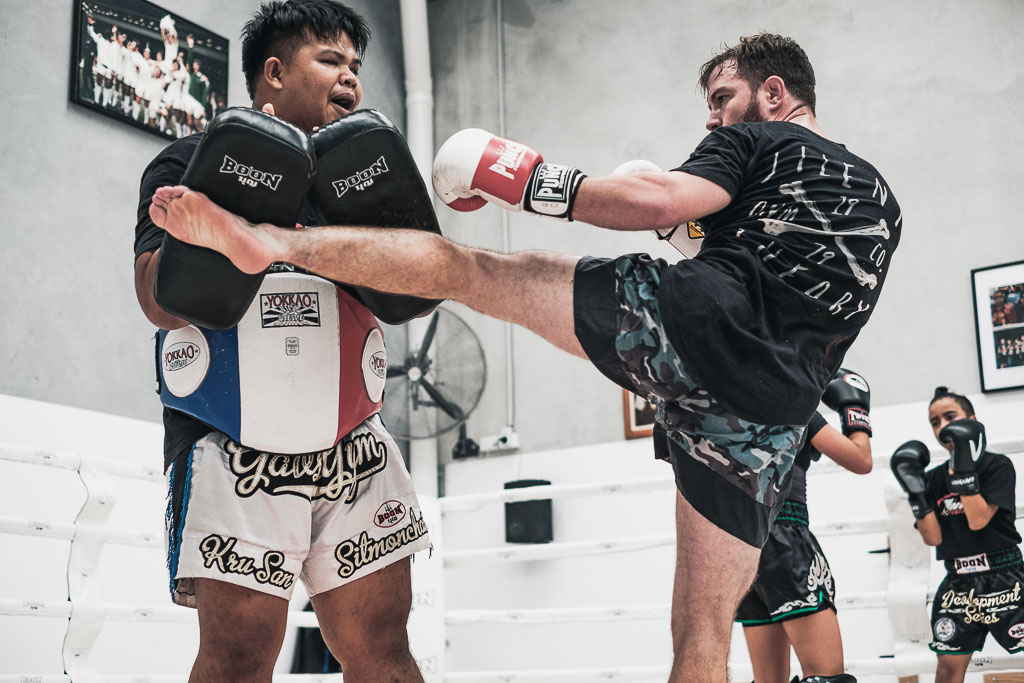 ALUMNI TRAINER
Kru San Sitmonchai
Former fighter turned pad man, training multiple champions at Sit-O and Sitmonchai.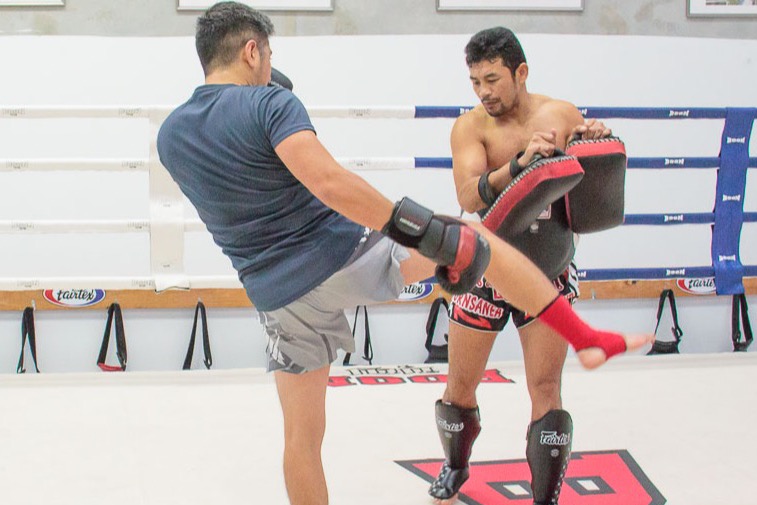 ALUMNI TRAINER
Pornsanae Sitmonchai
10 x champion including Rajadamnern Champion, Omnoi Stadium Champion.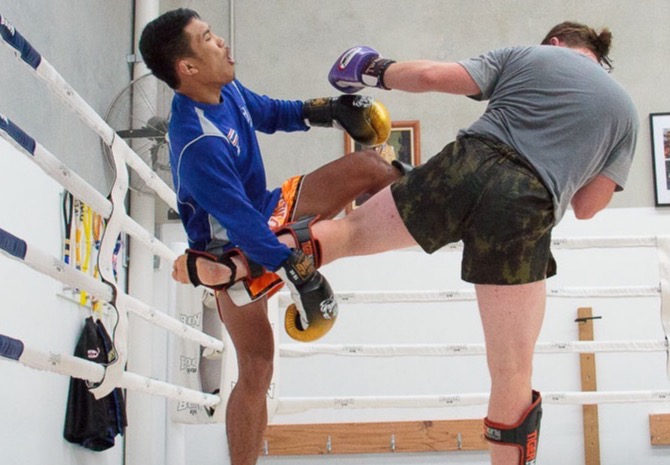 ALUMNI TRAINER
Superbank
Awarded Best Fighter of The Year by Sports Authority Thailand, Siam Keela, Lumpinee & Rajadamnern Stadiums.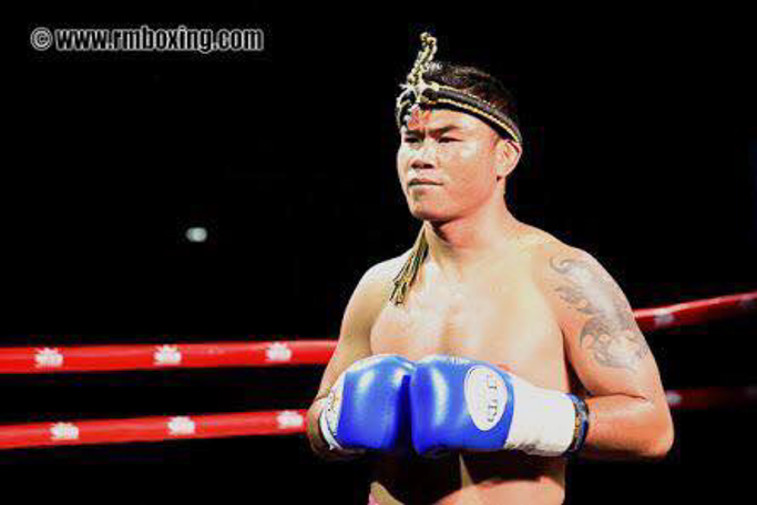 ALUMNI TRAINER
Kongfah Sitmonchai
Lumpinee and WKTA champion.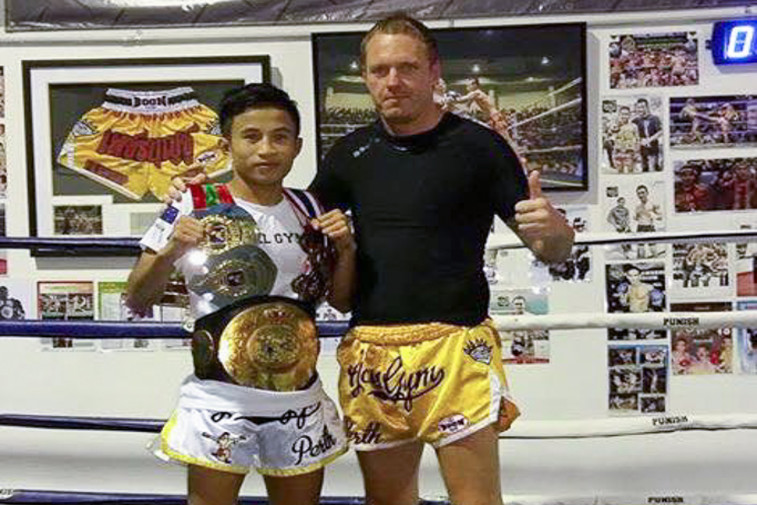 ALUMNI TRAINER
Satangmuanlek Numponthep
ISSAN, Thailand & WMC World Champion, Lumpinee Belt, Thailand Belt.
ALUMNI TRAINER
Nuengpichit Sidyongtong
Former Lumpinee Champion (Golden Era).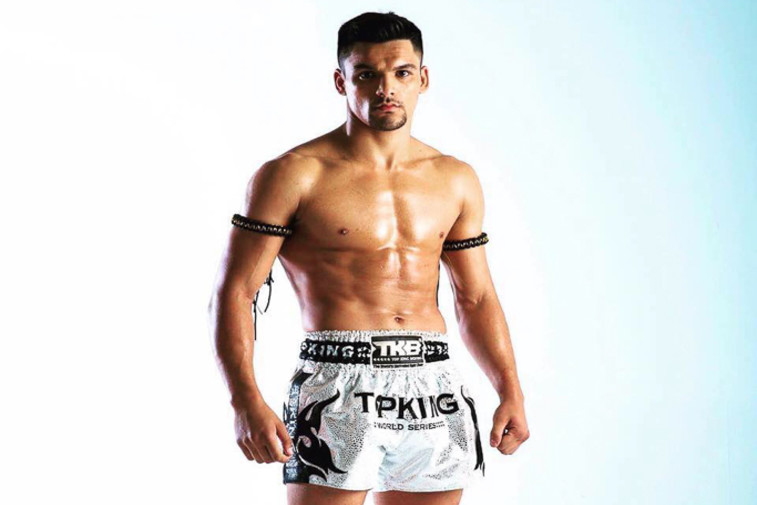 ALUMNI TRAINER
Brad Stanton
UKMF Champion.