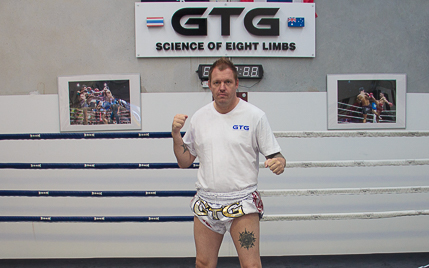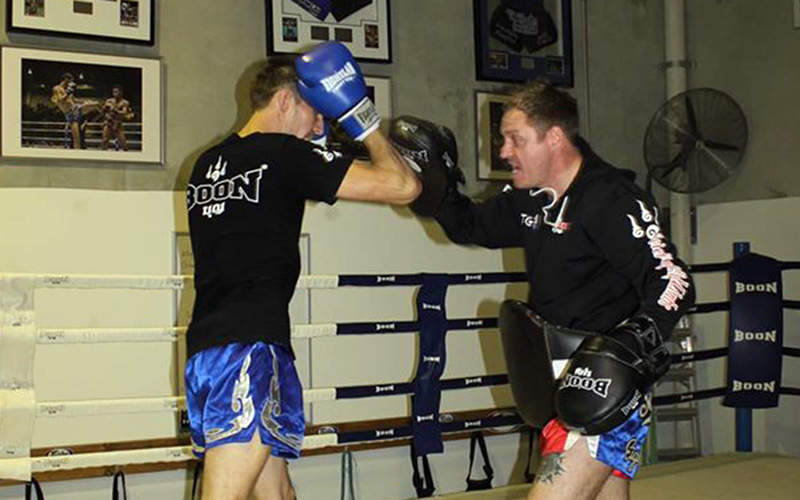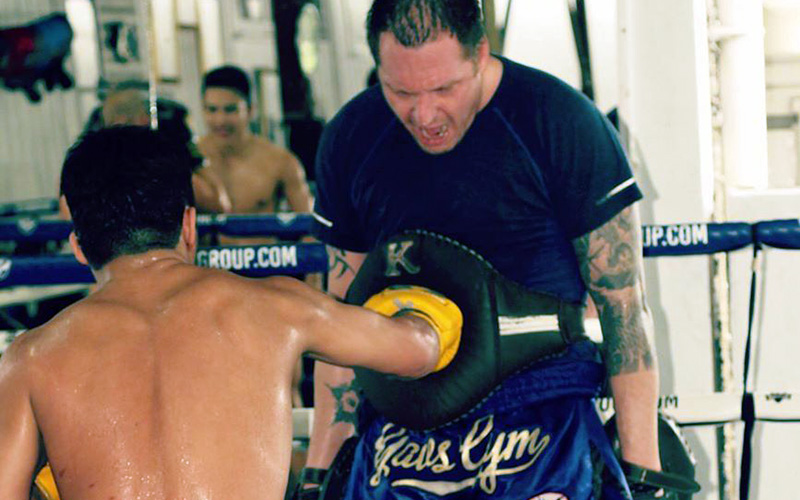 OWNER & HEAD TRAINER
Gavin Fuller
Gavin Fuller started training in Muay Thai at the age of 15 in Leeds, UK, before moving to Perth and opening his own Thai Boxing gym. Gavin regularly travels to Thailand to learn from and train with the best. Recent trips include visits to Sitmonchai, FA Group and Numponthep gyms. Gavin prides himself on his gym being traditional to the roots of Thailand.
TRAINER
Jackson
Jackson is our Junior class coach and while he is early in his Muay Thai career, has shown huge dedication and passion for Muay Thai, winning his first ever fight convincingly, against a more experienced opponent. Jackson is a valued member of the GTG team and teaches a fun and functional class for our juniors.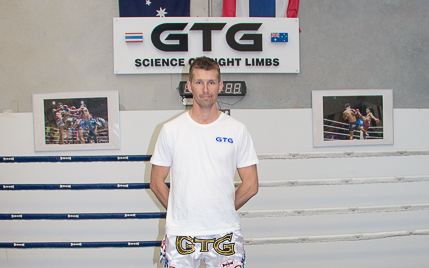 TRAINER
Sak
Surasak Amrungkhwaen (Sak) is a former elite Bangkok stadium fighter and Rajadamnern Stadium champion. Sak teaches our advanced and fighter class, sharing his first hand experience with our fighters, providing them with first class preparation for their fights.
Strength & Conditioning Coach
Lachlan
Lachy, of Hybrid Strength & Conditioning, has developed a strength program specifically for GTG members. Lachy has a passion for working with MuayThai athletes and creating a program to develop strength and stability to support them to be fight ready.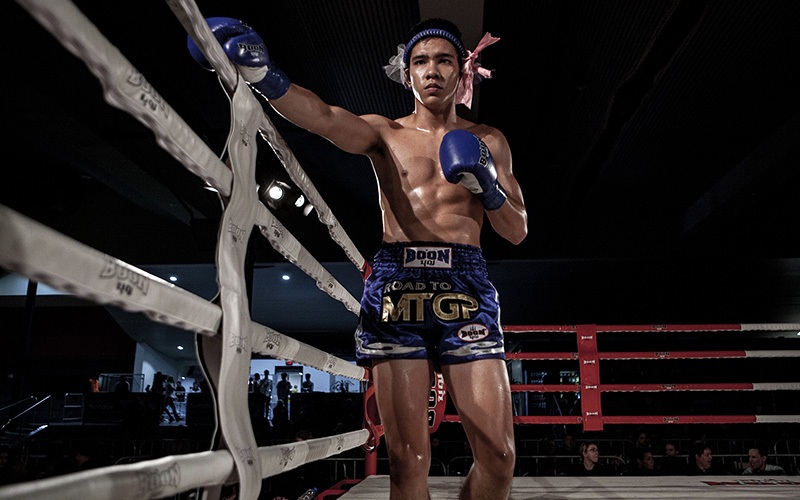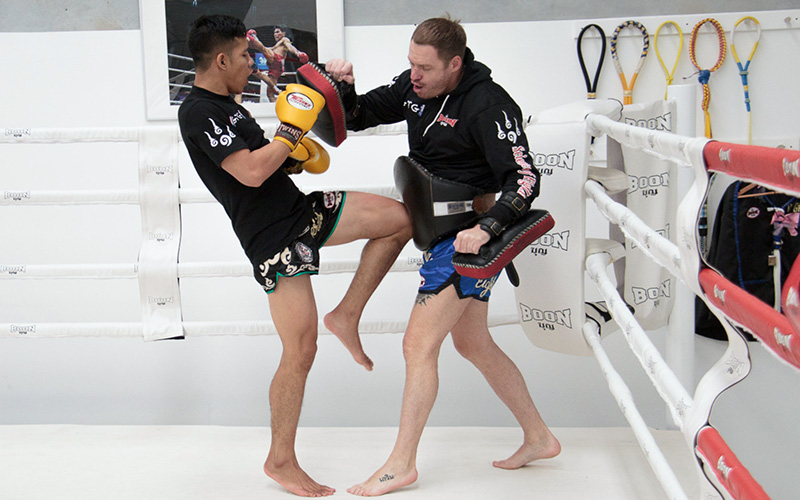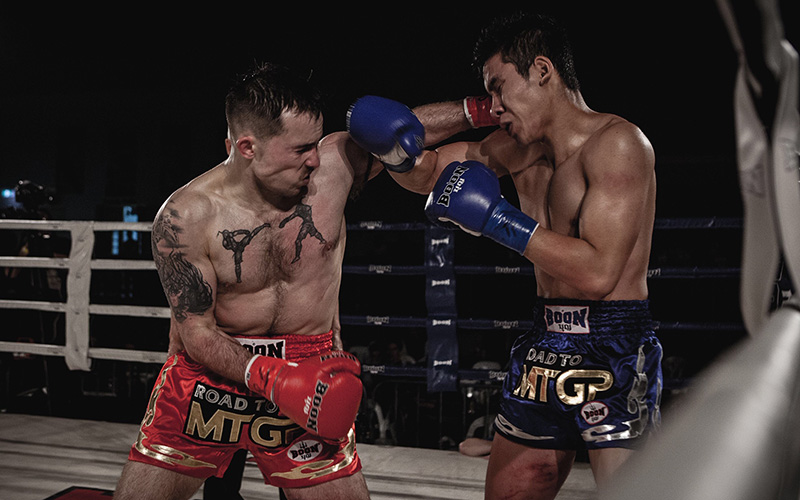 TRAINER & FIGHTER
Lotus
Lotus - our resident Thai trainer and fighter is an up and coming talent straight out of Pattaya, Thailand. Main event on July's Road to Muay Thai Grand Prix, Lotus fought a strong technical battle against The Pit's Roy Wills. Trading killer kicks for 5 rounds, Roy took the win in a close points decision. Lotus is looking forward to continuing his fight career in Australia.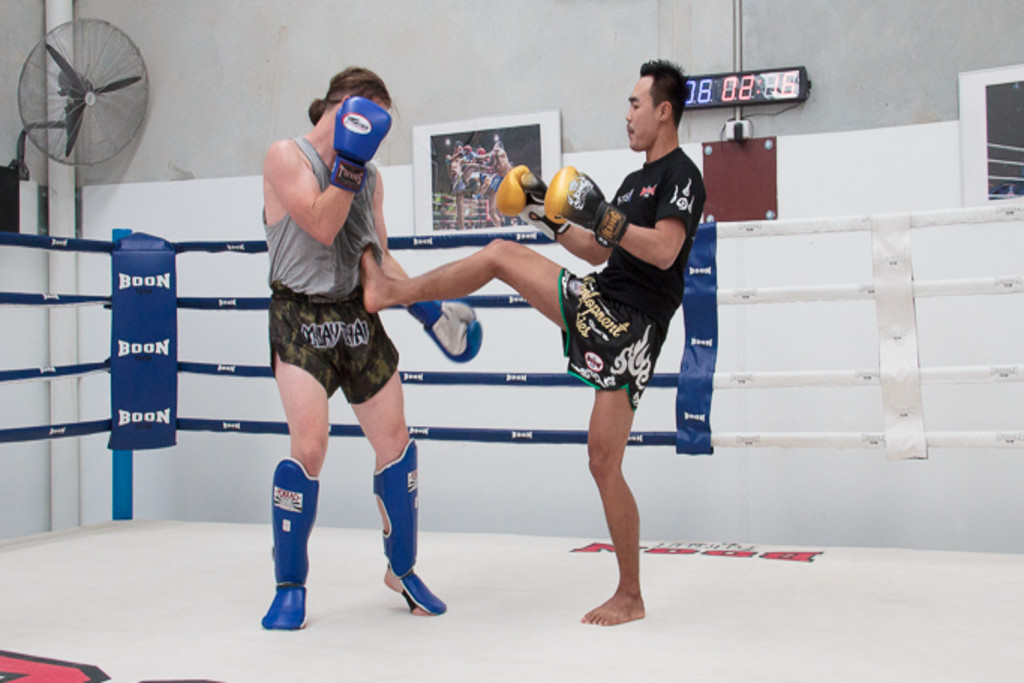 ALUMNI TRAINER
Rungkiet Eminent Air
Former Radjadamnern, Lumpinee and Channel 7 Champion.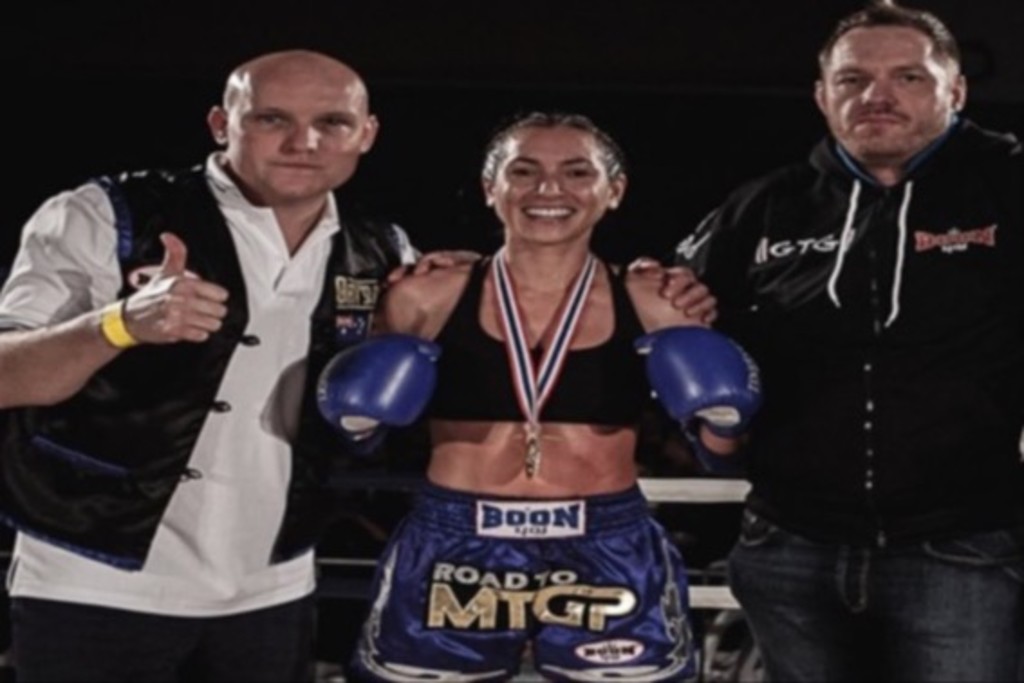 ALUMNI TRAINER
James 'Shorty' Carr
Trained 90 champions in the UK as part of the team at Nongkee Pahuyuth in Leeds.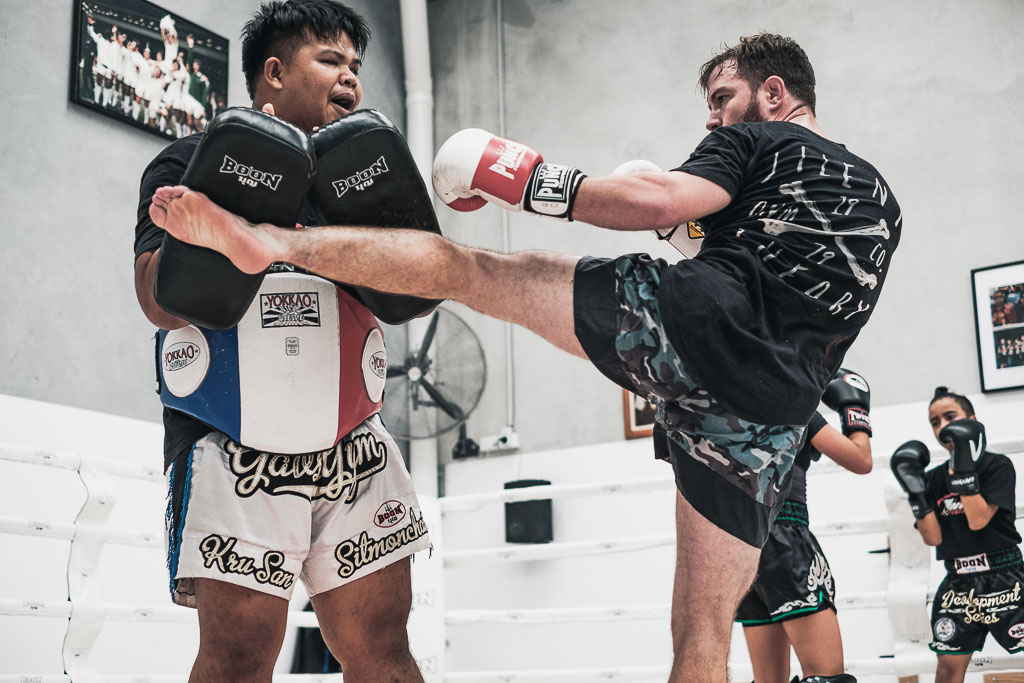 ALUMNI TRAINER
Kru San Sitmonchai
Former fighter turned pad man, training multiple champions at Sit-O and Sitmonchai.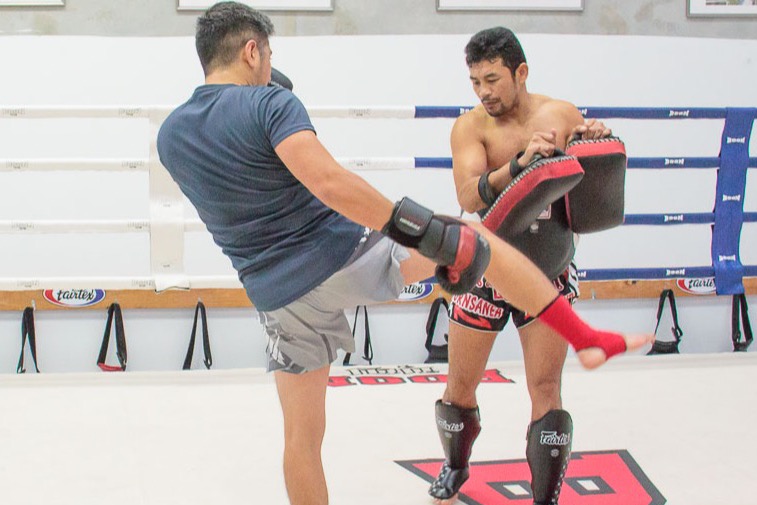 ALUMNI TRAINER
Pornsanae Sitmonchai
10 x champion including Rajadamnern Champion, Omnoi Stadium Champion.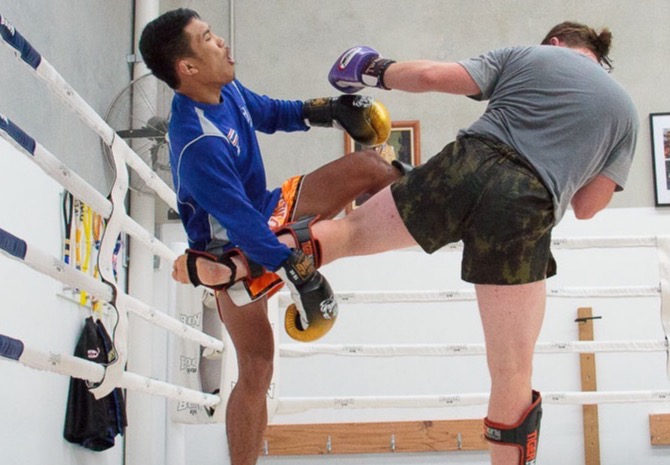 ALUMNI TRAINER
Superbank
Awarded Best Fighter of The Year by Sports Authority Thailand, Siam Keela, Lumpinee & Rajadamnern Stadiums.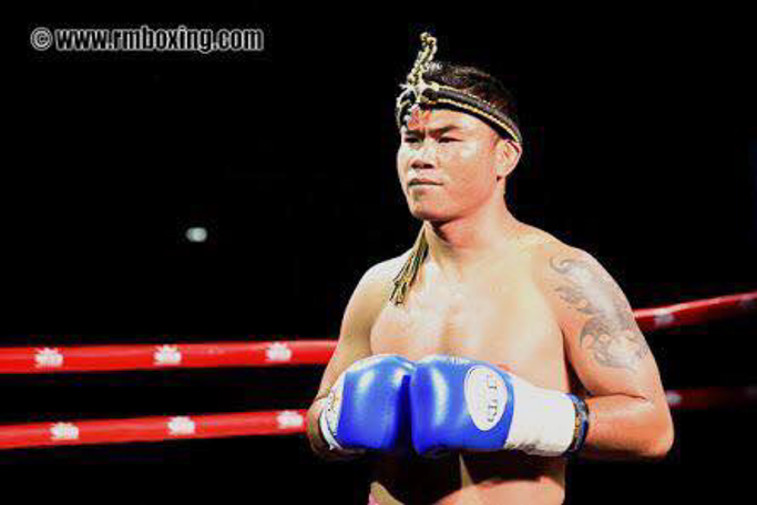 ALUMNI TRAINER
Kongfah Sitmonchai
Lumpinee and WKTA champion.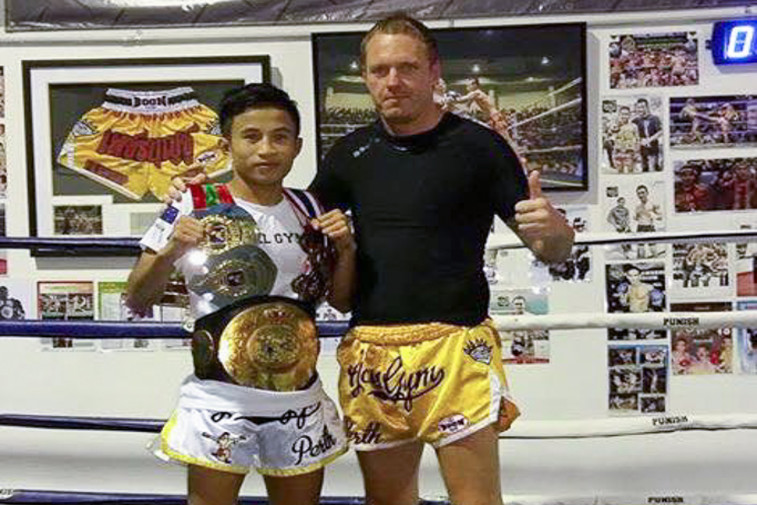 ALUMNI TRAINER
Satangmuanlek Numponthep
ISSAN, Thailand & WMC World Champion, Lumpinee Belt, Thailand Belt.
ALUMNI TRAINER
Nuengpichit Sidyongtong
Former Lumpinee Champion (Golden Era).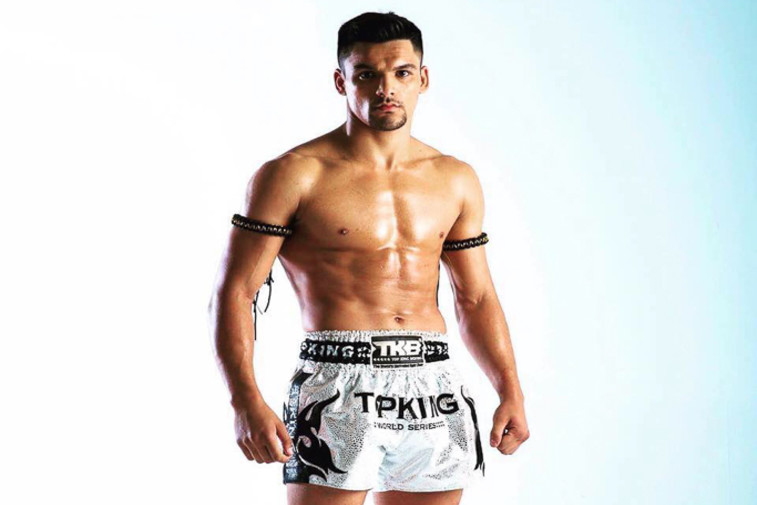 ALUMNI TRAINER
Brad Stanton
UKMF Champion.