Your First Session at Gav's Gym is absolutely FREE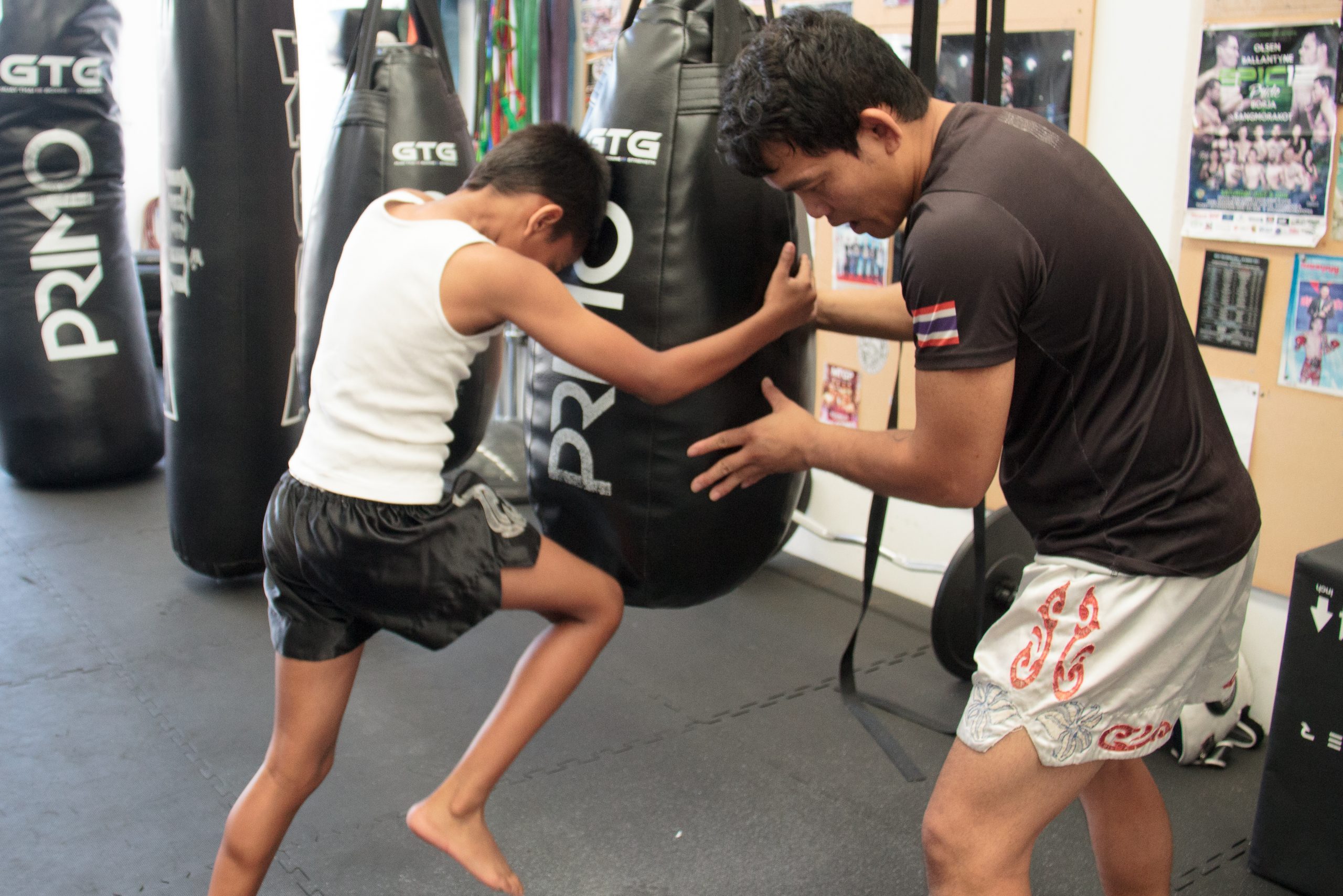 At GTG Perth, kids aged 4-15, learn the fundamentals of MuayThai through a grading pathway created in collaboration with the WBC Muay Thai. Juniors progress through a structured course with a goal to receive the WBC certification, all while having fun and keeping active. Taught by Sak, former Rajadamnern Stadium champion with over 300 fights, the juniors receive expert coaching in a supportive environment.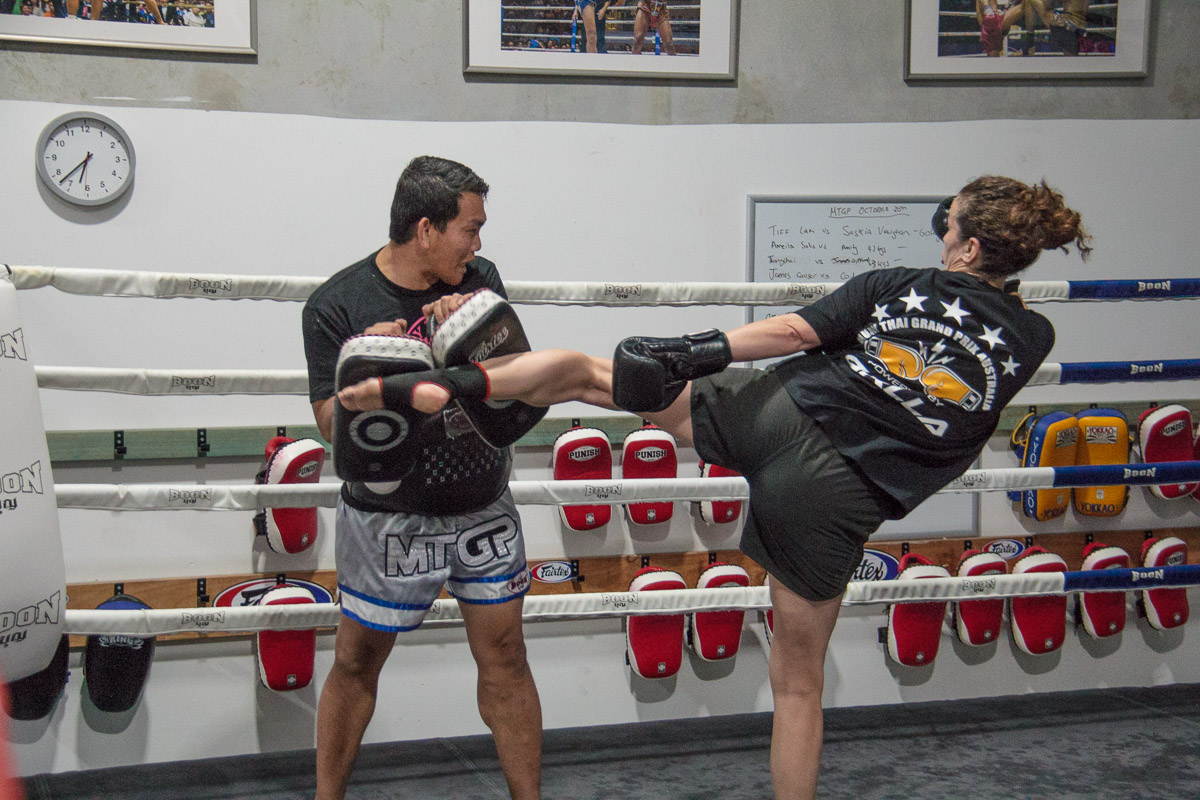 For those members who are new to Muay Thai we offer beginner classes where you can learn the sport from scratch. You will learn the basics; balance, footwork, attack and defence, utilising all 8 weapons of Muay Thai.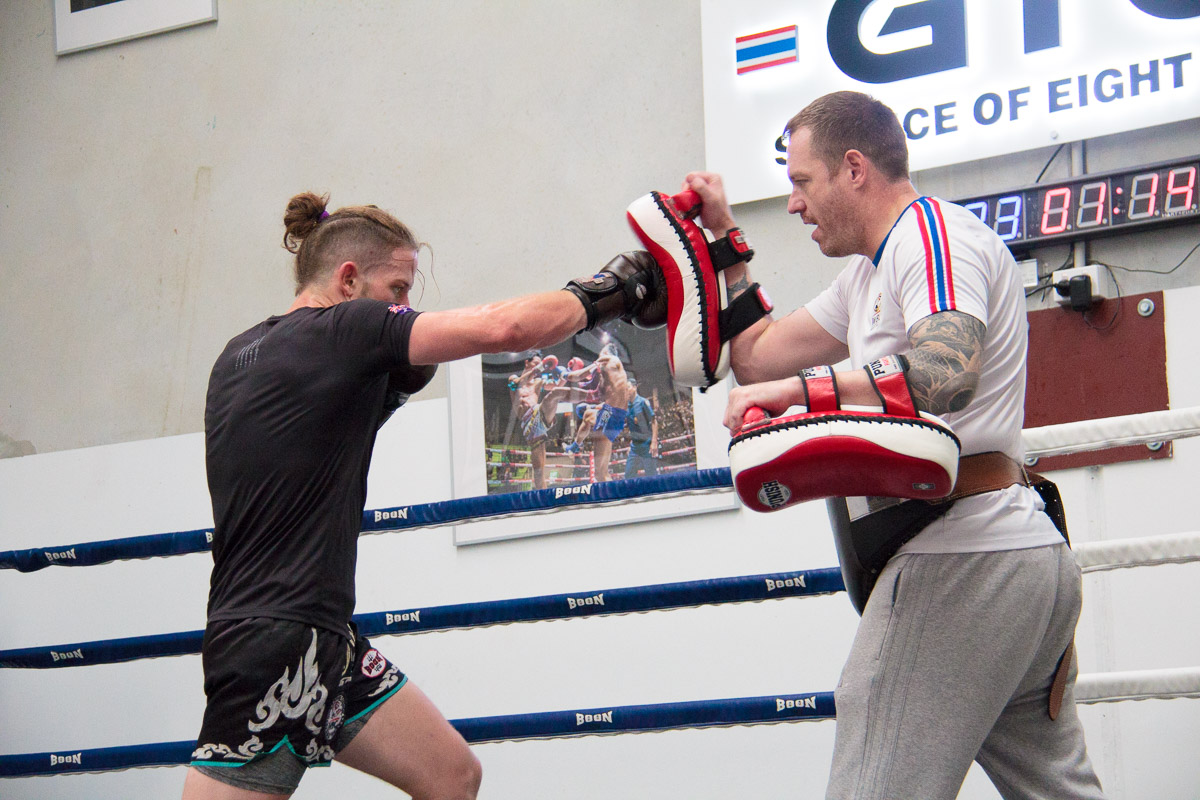 Regardless of age, if you are good enough and are committed to your training we encourage you to move up to our main class so you can develop your skils and progress further. This class is more intense and includes clinching, padwork, sparring, and bag work.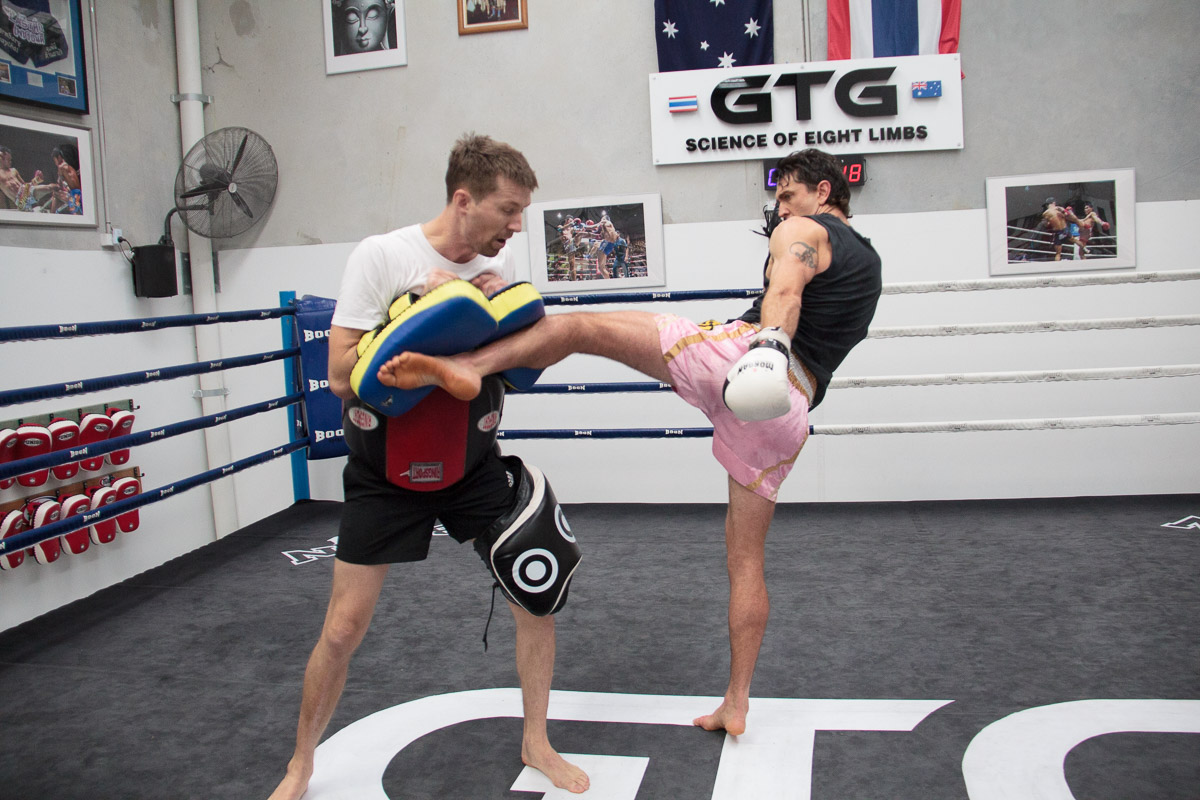 A chance for all members to train together, learn from each other and share experiences at our mixed MuayThai classes.